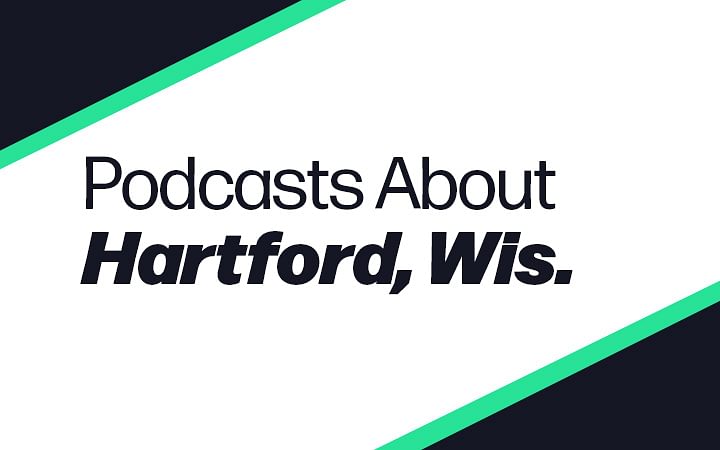 Discovering Hartford: A Collection of Podcast Episodes Exploring the Heart of Wisconsin
Thanks for visiting Fifteen Minutes with Fuzz—a show that highlights the positive things happening in our Washington County communities. Listeners have asked if there is a way to easily tag my episodes to say which community they're from. Some listeners who live in different communities like to hear all of podcast episodes about their home town. Others like to share these collections with their friends and family members. Either way, heres's a collection of all my episodes about Hartford, Wis.
My podcast platform requires me to add each episode manually, so there's ever one missing, be sure to holler and I'll get it fixed (I'm human, after all).
Hartford Podcast Episodes
Recent Blog Posts: